************************************
Dr. Evans and NABSIO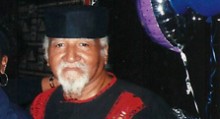 NABSIO was founded in 1992 by Dr. Donald Ray Evans Sr., CEO and Co-founder Nathaniel Perkins-Ali (deceased) out of a desire to teach African American prisoners their history. Their families and other persons associated with the prison system are encouraged to join us in addressing functional illiteracy and cultural ignorance of the incarcerated African American.
George Jackson University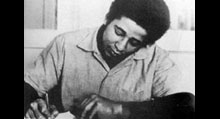 George Jackson University is a concept of "Turning Prisons into Universities and Prison Cells into Classrooms for Afrocentric Studies. This concept is implemented and developed by inmates under the "Each One, Teach One, to Reach One" principle. Its main function is to engage "lifers" to become the professors, tutors, and instructors to younger inmates.
Black Family Reunification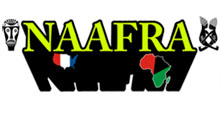 The Black experience in America began with the splintering asunder of our families. Ever since these harrowing experiences, too numerous to recount at this time, have been devastating to the Black family. Suffice it to say that since the founding of this nation there has been an orchestrated and concentrated effort at Black family reunification.
************************************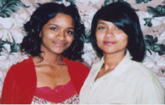 Obama Commutes Dannielle Metz' 3 life sentences.
At age 26 in 1993, while her daughter was 3 and her son was 7, Danielle Metz was sentenced to three life sentences plus 20 years. She was married at 18 to Glenn who was 30 and evidence suggests she never knew her husband was involved with drugs. She was arrested, tried, and convicted of […]
Continue reading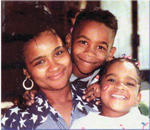 Clemency only hope after long mandatory sentences
Daniele Metz was sentenced to three life terms, plus 20 years in federal prison under mandatory drug sentencing laws, but now it's time for her to come home, say her family, attorney and supporters who are fighting for her freedom. Mercy is the only way she will ever be free and reunited with her children. […]
Continue reading